Parent Information & Children's Centres
Community Food Pantry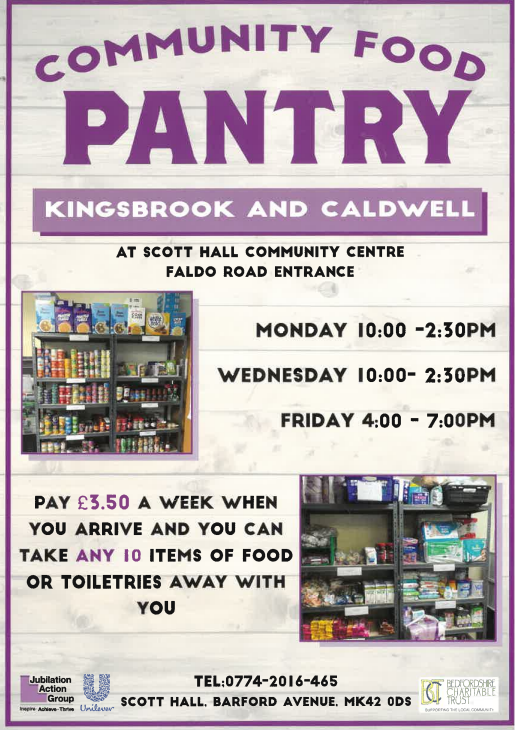 Early Speech and Language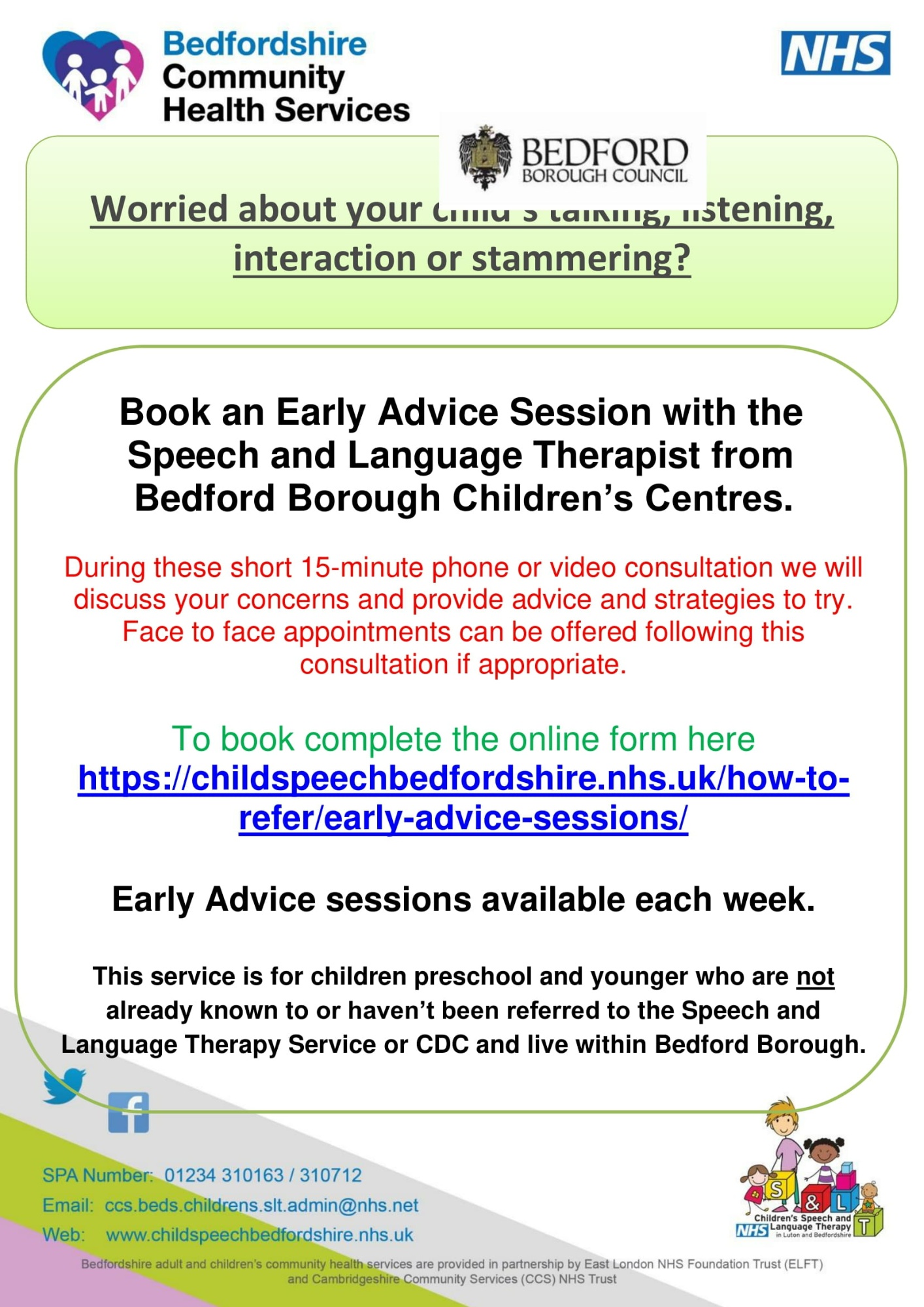 Click here to access the online form.
Early Advice Sessions - Children's Speech and Language Therapy for Luton and Bedford (childspeechbedfordshire.nhs.uk)
Sensory Play Parent Group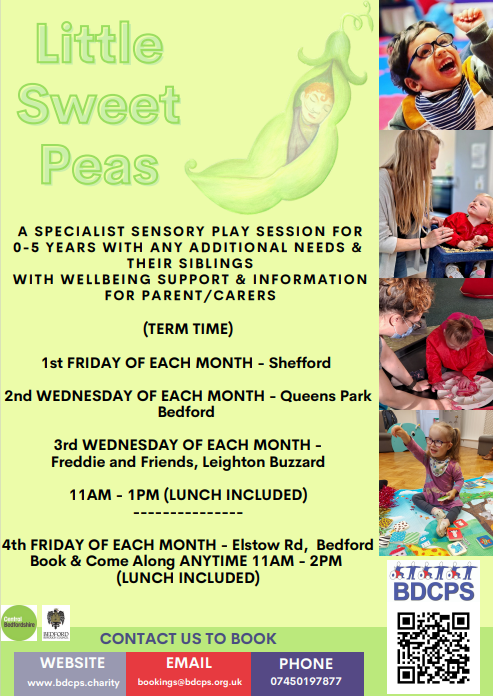 Toilet and Potty Training
This can be a tricky time for parents and children alike.
There are some great resources and information to help you online at
You will find support for both potty training through the day and other things like constipation and night time wetting.
Here is the link to potty training.
This link supports children with additional needs to access potty training.
Information on Childhood Illnesses
What to expect from the EYFS
The DfE have published a guide for parents about what to expect from your child's development through the Early Years. Hopefully this will answer any questions that you may have, but most importantly you can always come and talk to us.
Apply for a primary school place
Applications for Primary School places begin in October of the academic year. Bedford Borough Council open their online admissions portal for you to apply for a place at your preferred school.
The portal closes in mid January each year and then places are award and parents advised by April.
Road Safety and Safety at home
Please see link below for road safety advice for parents and families
Please see below link to the ROSPA website which has useful information about preventing accidents at home
ROSPA- Preventing Accidents at Home
Please see Safety at Home Booklet attached below for tips on preventing accidents in the home.